In Focus
Updated May 12, 2022
Levelling-up and Regeneration Bill published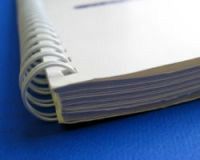 The Government has published the Levelling-up and Regeneration Bill, which aims to help to reduce geographical disparities across the UK and to improve equality. The Bill also contains several provisions aimed at altering the planning system in order to promote regeneration and delivery of homes.
Underpinning the Bill is the desire to support struggling towns and cities and also to help local leaders take back control of regeneration, to find tenancies for vacant high street shops and to deliver quality homes.
Levelling-Up Secretary, Michael Gove, said "This Bill puts in place the reforms we need to level-up. It enshrines...
Sorry, you'll have to log in to your Cedrec account or take a trial to see more.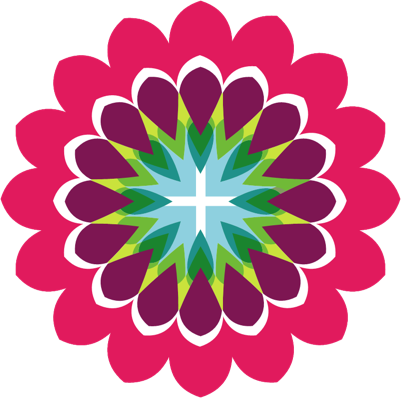 Planning Subscription ✔
For England, Wales
Environment Subscription ✔
For England, Scotland, Wales, Northern Ireland