In Focus
Updated May 9, 2022
HSE consult on UK REACH changes to mirror EU REACH
The Health and Safety Executive (HSE) have launched two public consultations on proposed restrictions under Retained Regulation 1907/2006, on the Registration, Evaluation, Authorisation and Restriction of Chemicals (UK REACH).
As the Agency for UK REACH, the HSE received requests from the Defra Secretary of State, with the consent of the Scottish Government and the Welsh Government, to prepare restriction dossiers that assessed the risk posed by:
lead shot in ammunition; and
substances and groups of substances that pose a risk to human health if they are present in tattoo inks and permanent make-up (PMU).
The...
Sorry, you'll have to log in to your Cedrec account or take a trial to see more.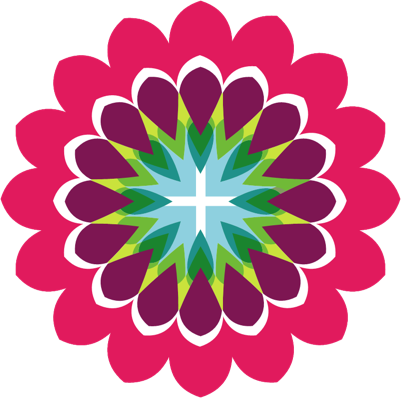 Environment Subscription ✔
For England, Scotland, Wales
Safety Subscription ✔
For England, Scotland, Wales