In Focus
Updated Apr 14, 2023
Packaging Waste Data Reporting Regulations - all you need to know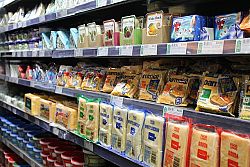 The new requirements on Packaging Waste Data Reporting came into force in February this year.
The legislation requires producers of packaging to collect and report data on the amount and type of packaging that they place on the market. This data is needed to calculate the fees that these producers must pay to cover the cost of managing this packaging as part of the Extended Producer Responsibility (EPR) scheme which is planned to start in 2024, and will be further established when the Producer Responsibility Obligations (Packaging and Packaging Waste) Regulations 2023 are published.
Under the new EPR, producers will...
Sorry, you'll have to log in to your Cedrec account or take a trial to see more.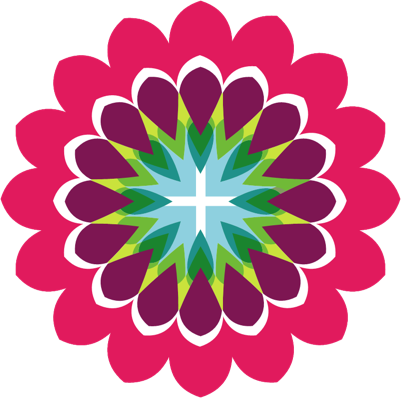 Environment Subscription ✔
For England, Scotland, Wales, Northern Ireland