In Focus
Updated Apr 8, 2022
HSE publish UK REACH substance evaluation rolling action plan
The Health and Safety Executive (HSE) has published a rolling action plan (RAP) of substances to be evaluated for the purposes of Retained Regulation 1907/2006, on the Registration, Evaluation, Authorisation and Restriction of Chemicals (UK REACH).
UK REACH requires that substances are evaluated in order to clarify concerns that the manufacture and/or use of these substances could pose a risk to human health or the environment. In order to fulfill their obligations under UK REACH, the HSE has published a RAP that details which substances will be evaluated.
The HSE has said that rather than...
Sorry, you'll have to log in to your Cedrec account or take a trial to see more.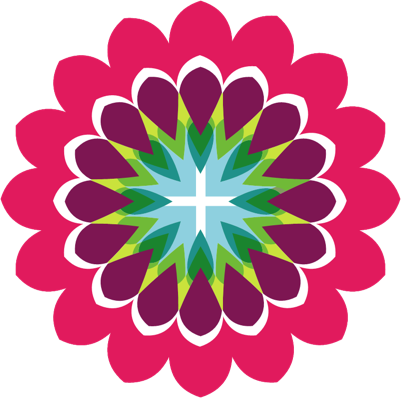 Environment Subscription ✔
For England, Scotland, Wales, Northern Ireland
Safety Subscription ✔
For England, Scotland, Wales, Northern Ireland