In Focus
Updated Mar 10, 2023
Water Abstractions Act signed into law in Ireland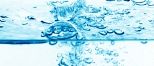 The new Water Environment (Abstractions and Associated Impoundments) Act 2022 has been signed into law in Ireland.
The Act, which is yet to be commenced, will revoke the current European Union (Water Policy) (Abstractions Registration) Regulations SI 261/2018 that were put in place to implement Directive 2000/60/EC, establishing a framework for Community action in the field of water policy.
Legislation in Ireland was found non-compliant with Directive 2000/60/EC with the European Commission commenting "Ireland's transposing law still needs to provide for appropriate controls in the following areas: water abstraction, impoundment and...
Sorry, you'll have to log in to your Cedrec account or take a trial to see more.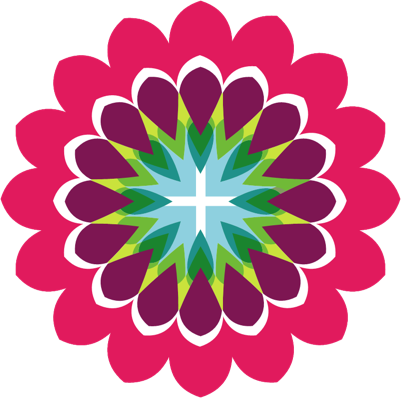 Environment Subscription ✔
For Ireland