In Focus
Updated Mar 30, 2023
Government consult on proposals to address carbon leakage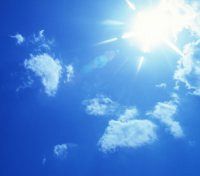 Carbon leakage means any movement of production and associated emissions from one country to another due to different levels of decarbonisation effort through carbon pricing and climate regulation. Decarbonisation efforts to reduce global emissions are undermined as a result of carbon leakage.
The Consultation seeks views to help develop proposals for policy measures that will mitigate future carbon leakage risk, and ensure the UK Government's climate policies support efforts to decarbonise and reduce emissions within the UK as well as...
Sorry, you'll have to log in to your Cedrec account or take a trial to see more.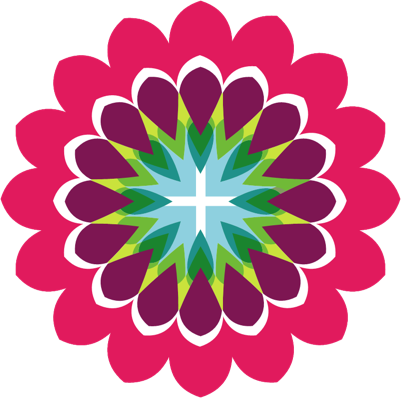 Environment Subscription ✔
For England, Scotland, Wales, Northern Ireland
Energy Subscription ✔
For England, Scotland, Wales, Northern Ireland