In Focus
Updated Mar 16, 2022
New Command Paper on developing and setting Best Available Techniques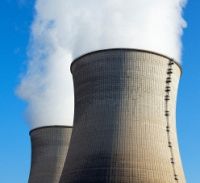 A new Command Paper sets out how the UK Government and devolved Governments propose to work together on developing and setting Best Available Techniques (BAT) for industrial pollution control standards.
It covers policy areas on the regulation, control and prevention of pollution from industry, which is now a devolved matter. When the UK was a member of the EU, the Industrial Emissions Directive (IED) 2010/75/EU set the framework within which the nations of the UK set pollution control requirements, which provided a great deal of consistency of approach and standards.
The main focus of this industrial emissions...
Sorry, you'll have to log in to your Cedrec account or take a trial to see more.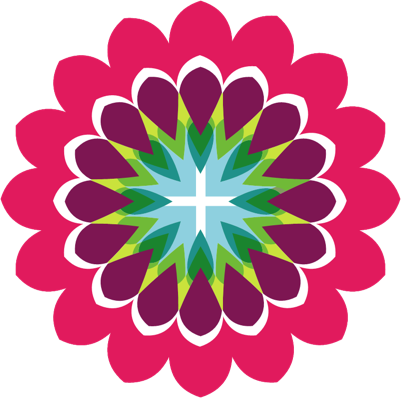 Environment Subscription ✔
For England, Scotland, Wales, Northern Ireland