In Focus
Updated Mar 14, 2022
EU announce new Regulation on Shipments of Waste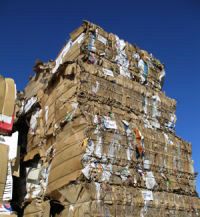 A Proposal has been announced which will replace Regulation (EC) 1013/2006, on shipments of waste, and sets out measures to protect the environment and human health by preventing or reducing the adverse impacts which may result from the shipment of waste.
It applies to shipments of waste:
between Member States;
imported into the Union from third countries;
exported from the Union to third countries;
in transit through the Union on the way to or from third countries.
What will change?
This revision of Regulation (EC) 1013/2006, seeks to increase the level of...
Sorry, you'll have to log in to your Cedrec account or take a trial to see more.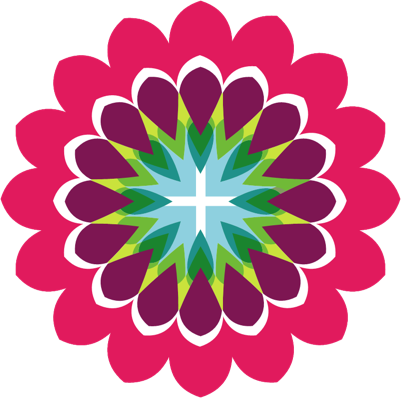 Environment Subscription ✔
For European Union