In Focus
Updated Mar 14, 2022
Energy Efficiency Directive recast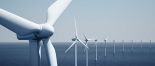 A new Proposal sets out a recast version of the Energy Efficiency Directive (EED).
The revision of Directive 2012/27/EU on energy efficiency, forms part of the EU's 2021 Commission Work Programme package, to achieve a climate-neutral Europe by 2050.
Energy efficiency is a key area of action in order to achieve decarbonisation of the EU economy.
The 2020 target for energy efficiency may have been achieved due to exceptional circumstances in light of the COVID-19 pandemic, however the sum of energy efficiency savings across the national contributions of Member States set out in their National Energy Climate...
Sorry, you'll have to log in to your Cedrec account or take a trial to see more.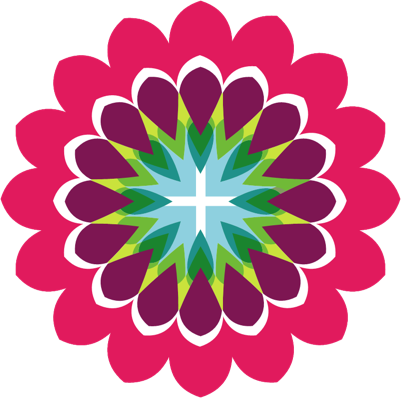 Environment Subscription ✔
For European Union