In Focus
Updated Mar 17, 2022
DEFRA consultation on Environment Act 2021 targets plans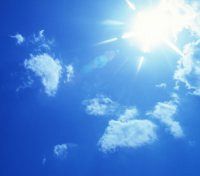 The Department for Environment, Food & Rural Affairs (DEFRA) have launched a Consultation seeking views on new targets under the Environment Act 2021 to improve the natural environment.
The targets from the Consultation will help meet the Government's vision of leaving the environment in a better state than what it was found.
The Consultation sets out proposals for:
biodiversity on land and in the sea;
water quality and availability;
resource efficiency and waste reduction; and
air quality.
It also requires targets to be set for fine particulate matter (PM2.5) and species abundance.
This was a result...
Sorry, you'll have to log in to your Cedrec account or take a trial to see more.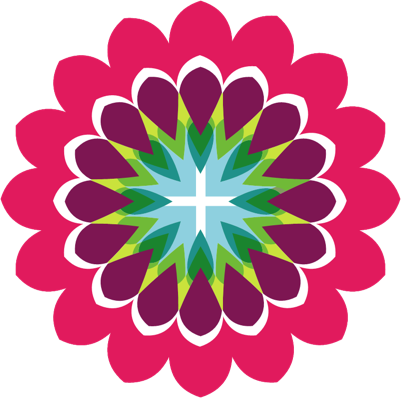 Environment Subscription ✔
For England, Wales