In Focus
Updated Mar 25, 2021
Unlimited fines for fire safety breaches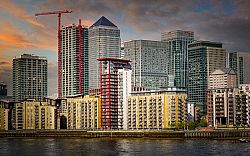 The Home Office has announced that building owners that breach fire safety Regulations could face unlimited fines under measures which will be introduced by the Building Safety Bill.
The new measures, announced as part of the Government's response to the Fire Safety Consultation, will come into force as part of the legislation in the Building Safety Bill.
The measures will also amend the Regulatory Reform (Fire Safety) Order SI 2005/1541 and will include a requirement for fire risk assessments to be recorded for each building and improve how fire safety information is handed over throughout the...
Sorry, you'll have to log in to your Cedrec account or take a trial to see more.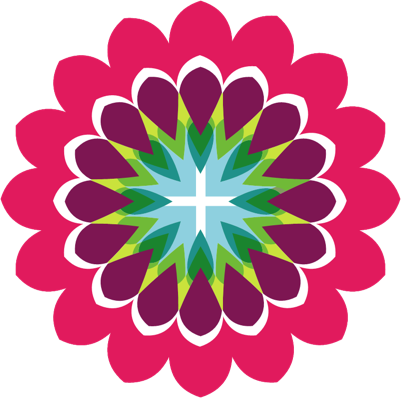 Planning Subscription ✔
For England, Wales
Safety Subscription ✔
For England, Scotland, Wales