In Focus
Updated Mar 26, 2021
Government consults on overhaul of waste management of packaging waste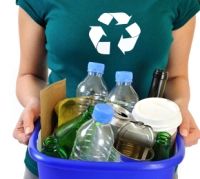 On 24 March 2020 the Department for Environment, Food and Rural Affairs (DEFRA) published two Consultations that aim to introduce drastic changes in how packaging waste is managed in the UK.
Both Consultations are open for responses until 4 June 2020.
Deposit Return Scheme
The first Consultation covers the introduction... Access limit reached.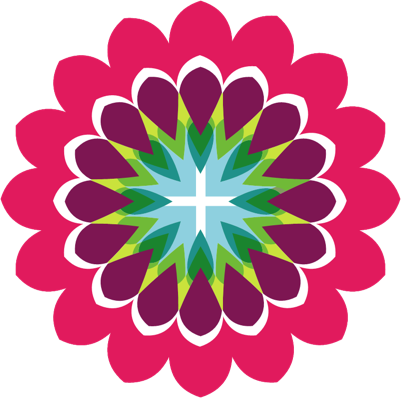 Environmental GB ✔
Environmental NI ✔