In Focus
Updated Feb 22, 2023
PFOA restrictions in class B firefighting foams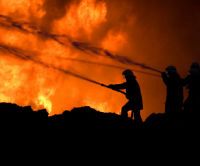 The UK Government is continuing to meet its commitment to phase out the use of perfluorooctanoic acid (PFOAs) through measures restricting or prohibiting the manufacturing, placing on the market and use of PFOA, its salts and PFOA-related compounds used in fire-fighting foam for liquid fuel vapour suppression and Class B fires.
The most recent restriction was from 1 January 2023, where the use of the fire-fighting foam is only allowed in sites where all releases can be contained - essentially, where the foam cannot be contained or collected after a fire has been extinguished.
Sorry, you'll have to log in to your Cedrec account or take a trial to see more.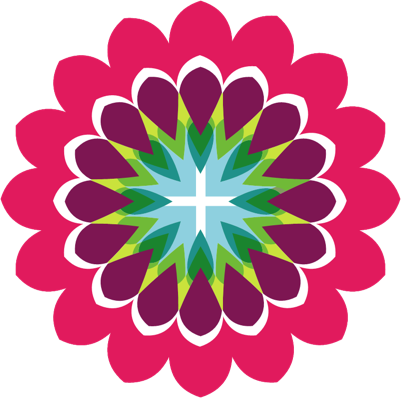 Environment Subscription ✔
For England, Scotland, Wales, Northern Ireland
Safety Subscription ✔
For England, Scotland, Wales, Northern Ireland