In Focus
Updated Feb 23, 2023
Government responds to biodiversity net gain consultation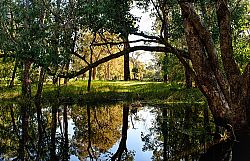 In January 2022 the Government launched a consultation on Biodiversity Net Gain (BNG) regulations and implementation. It sought opinions from the public and professionals about how biodiversity net gain could be applied to development and, at a higher level, Nationally Significant Infrastructure Projects (NSIPs).
Having received 590 responses to the consultation, the Government has considered each one and has published a formal response to the consultation. The formal response sets out the Government's current policy position on the subject and generally gives an indication of the direction in which the Government wants to move, as influenced by the consultation....
Sorry, you'll have to log in to your Cedrec account or take a trial to see more.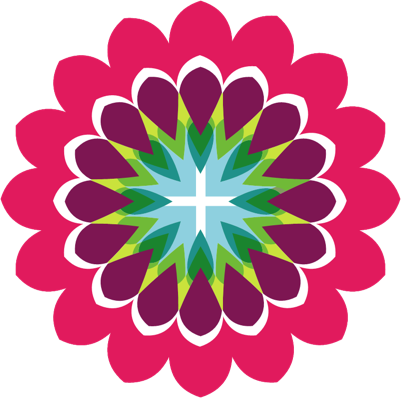 Environment Subscription ✔
For England