In Focus
Updated Feb 23, 2023
ECHA published a proposal to restrict PFAS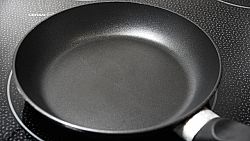 The European Chemicals Agency (ECHA) has published a proposal prepared by five authorities in Denmark, Germany, Norway, Sweden and the Netherlands to restrict around 10,000 per- and polyfluoroalkyl substances (PFASs).
PFASs are complex substances known as "forever chemicals" that do not break down in the environment, or take a very long time to break down. PFASs, once thought of as inert, may be toxic and are linked to a variety of health problems, including thyroid disease, immunotoxicity, certain types of cancer, liver damage, reduced fertility and pregnancy complications. Those substances are used in a variety of ways, including...
Sorry, you'll have to log in to your Cedrec account or take a trial to see more.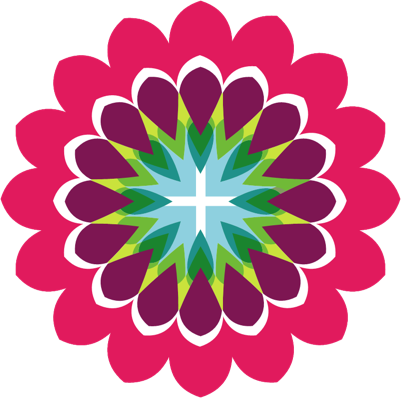 Environment Subscription ✔
For European Union, Ireland
Safety Subscription ✔
For European Union, Ireland