In Focus
Updated Feb 16, 2022
Single-use Plastics details updated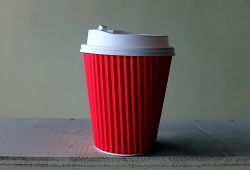 The Department of the Environment, Climate and Communications has published their new details on Single-Use plastics, as part of their Climate Action and Environment policy.
The policy outlines that single-use plastic products (SUPs) are products that are used either once or for a short period of time, before they are then thrown away.
They are a large problem for waste material - the ten most commonly found single-use plastic items represent around 70% of all marine litter in the EU alone. The EU plan to reduce both the volume and impact of specific plastic products on the environment through...
Sorry, you'll have to log in to your Cedrec account or take a trial to see more.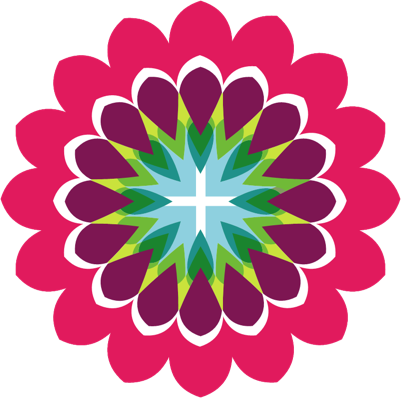 Environment Subscription ✔
For Ireland