In Focus
Updated Jan 12, 2023
Wales pass Single-use Plastic Products Bill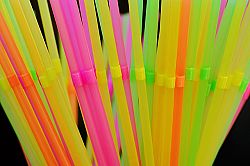 Wales have become the first country in the UK to legislate against a thorough list of single-use plastics as the Senedd approved legislation on 6 December 2022 to ban selling unnecessary, disposable products to consumers.
The Environmental Protection (Single-use Plastic Products) (Wales) Bill is a key step in reducing the flow of damaging plastic waste into the Welsh environment and is being introduced following consultation with the public and other stakeholders. It goes beyond banning an initial set of single-use plastic products and provides a firm foundation to ban further problematic single-use plastic products in the future, securing...
Sorry, you'll have to log in to your Cedrec account or take a trial to see more.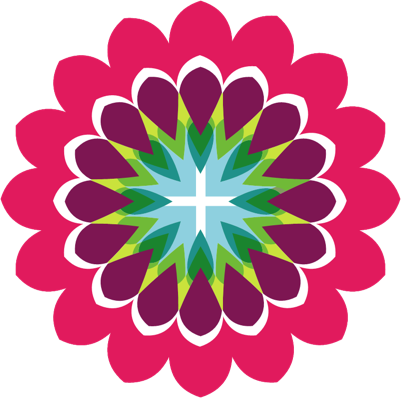 Environment Subscription ✔
For Wales