In Focus
Updated Jan 11, 2023
Obligations of major producers changed for packaging in Ireland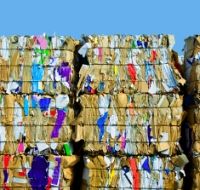 After a consultation during October 2022, the Minister for the Environment, Climate and Communications has made changes to how producers are responsible for packaging and packaging waste, in the hope of improving Ireland's overall environmental performance.
What has changed?
The European Union (Packaging) (Amendment) Regulations SI 659/2022 came into operation on 1 January 2023 and made changes to the European Union (Packaging) Regulations SI 282/2014 to remove self-compliance as an option for major producers under those Regulations. Due to these changes, all major producers must be a member of an approved body for packaging waste on and...
Sorry, you'll have to log in to your Cedrec account or take a trial to see more.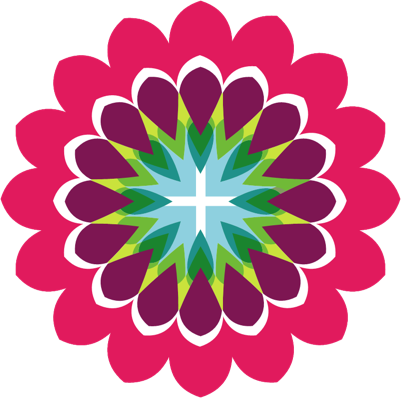 Environment Subscription ✔
For Ireland