In Focus
Updated Jan 31, 2023
New Draft Planning and Development Bill for Ireland

A new Draft Planning and Development Bill has been published in Ireland, which will revoke and replace the current Planning and Development Act 2000, if the Bill becomes an Act.
The long awaited Bill comes after a 15 month investigation into the planning system conducted by the Attorney General, and a commitment under the "Housing for All" plan to review and consolidate planning legislation.
It is hoped that the Bill will bring more clarity, consistency and certainty to how planning decisions are made along with providing a more simple process for the public and planning practitioners using...
Sorry, you'll have to log in to your Cedrec account or take a trial to see more.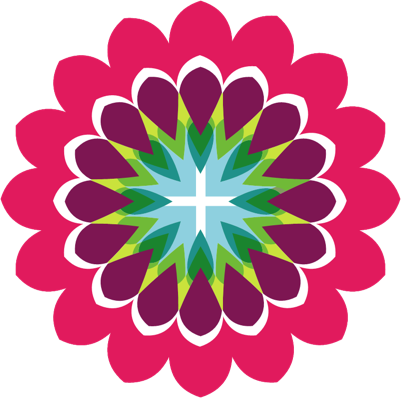 Environment Subscription ✔
For Ireland