In Focus
Updated Jan 23, 2023
Deposit return scheme for drinks containers announced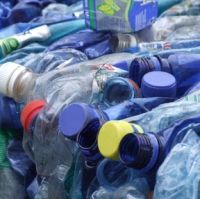 A consultation between March and June 2021 sought public opinion about the potential introduction of a deposit return scheme for drinks containers. It received a huge amount of responses - 2590 in total - which meant it has taken time for the Government to respond to the consultation.
The formal response to the consultation was, however, finally published on 20 January 2023 and indicates that the Government is going to go ahead with the scheme, which will apply in England, Wales and Northern Ireland.
We've outlined the key areas of the Government response below.
What is a Government response...
Sorry, you'll have to log in to your Cedrec account or take a trial to see more.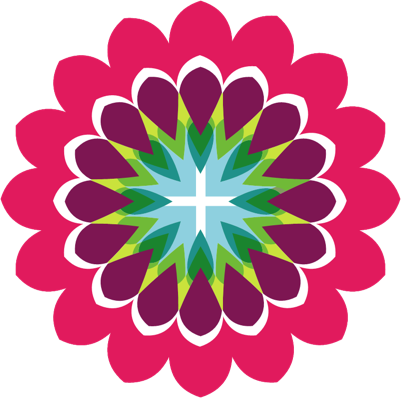 Environment Subscription ✔
For England, Wales, Northern Ireland