In Focus
Updated Dec 3, 2021
Tackling illegal deforestation in UK supply chains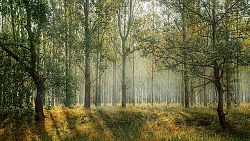 The Department for Environment, Food and Rural Affairs (DEFRA) has launched a Consultation on implementing the provisions included in the Environment Act 2021, which aim to tackle the use of illegally-produced "forest risk" commodities in UK supply chains.
It means UK businesses are likely to face due diligence requirements to make sure their products are not linked to illegal deforestation. 
Scope
The provisions set out in Schedule 17 to the Environment Act 2021 require the production of secondary legislation to make it illegal for large businesses in the UK to use forest risk commodities produced on land...
Sorry, you'll have to log in to your Cedrec account or take a trial to see more.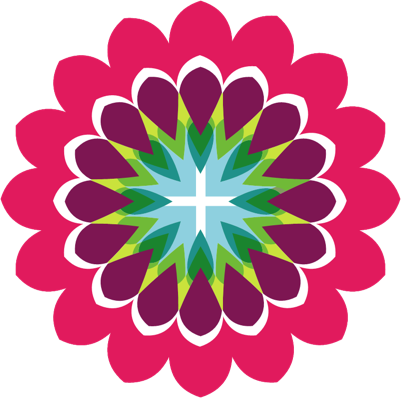 Environment Subscription ✔
For England, Scotland, Wales, Northern Ireland