In Focus
Updated Jan 21, 2022
Government sets out plan to tackle waste crime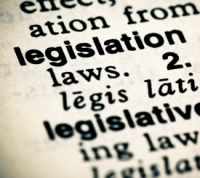 The Government has announced plans to reform the waste industry in order to try and tackle illegal waste activity such as fly-tipping and illegal exports of waste.
As part of the reform, those trading or moving waste could face extra background checks. This will ensure that waste is managed by authorised people only and to make sure that it is more difficult for unregistered operators to work in the waste sector. In addition, changes will make it easier for regulators across the UK to take action against operators.
The plans also aim to introduce mandatory digital waste tracking, which is...
Sorry, you'll have to log in to your Cedrec account or take a trial to see more.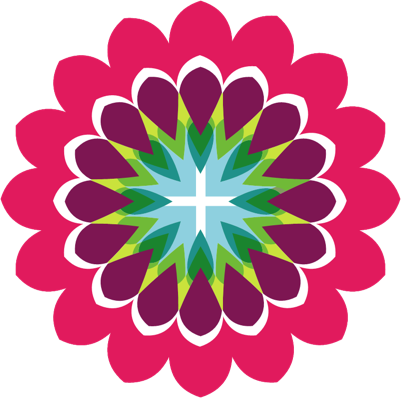 Environment Subscription ✔
For England, Scotland, Wales, Northern Ireland