In Focus
Updated Jan 28, 2022
Climate-related financial disclosures to be required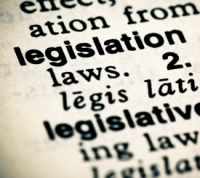 From 6 April 2022, climate-related financial disclosures will have to be made in strategic reports or energy and carbon reports by certain companies.
Since 2015, methods of increasing reporting of climate-related financial information have been explored, with some voluntary disclosure recommendations being put forward in 2017. It was announced in November 2020 that the reporting requirements would become mandatory.
These reporting requirements will increase the quantity and quality of climate-related reporting across the UK business community. They will also provide a uniform way to assess how a changing climate may impact on a business model and strategy and also help...
Sorry, you'll have to log in to your Cedrec account or take a trial to see more.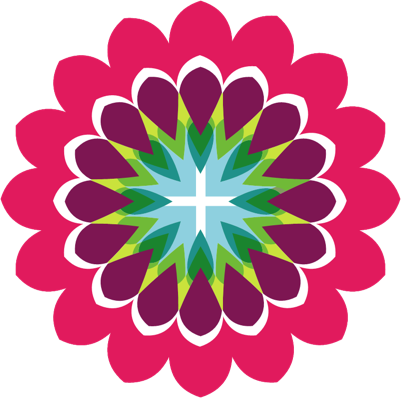 Environment Subscription ✔
For England, Scotland, Wales, Northern Ireland
Energy Subscription ✔
For England, Scotland, Wales, Northern Ireland