Environmental Manager Support Course
---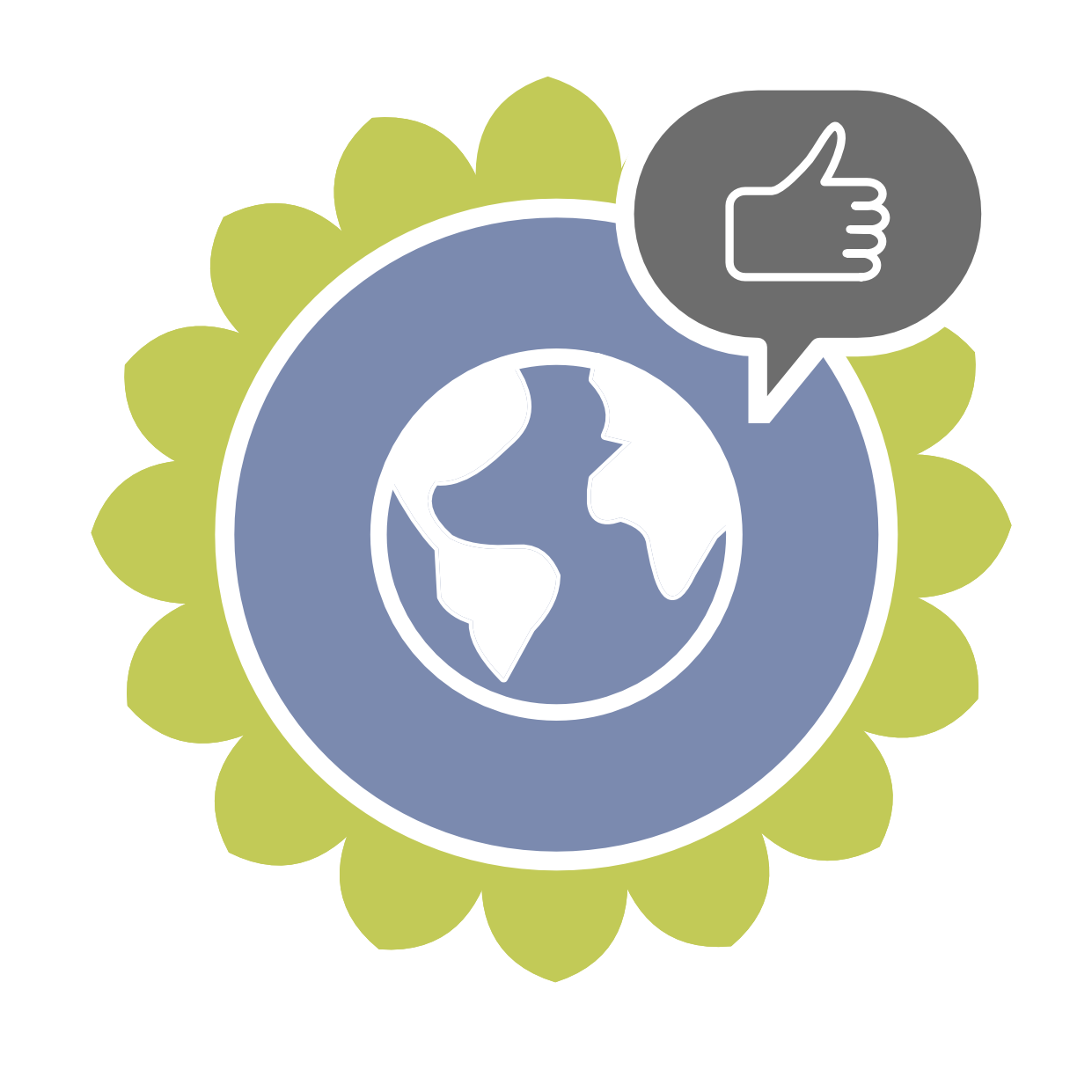 Are you a new environmental manager? Have you just been given responsibility for your company's management system? Don't worry! Cedrec has the course that's perfect for you.
We'll take you through the key elements of ISO 14001, all the legislation you need to worry about, and how organisations can use ISO 14001 to manage their environmental impacts and deliver environmental improvement and sustainability. We'll also review the main changes in the new standard, and what your system needs to do to be ready to transition to ISO14001:2015.
Aim of the course
Our course will help you to understand the:
environment and what it means, the impacts on it, environmental sustainability concerns and how and why a management system is used to control your business impacts;
main environmental legislation relevant to your business and your management system;
principles of environmental management and the role of an environmental manager;
key ISO 14001 clause requirements;
role of an internal and external environmental audit and how it relates to your management system;
Requirements of ISO 14001:2015 and what you need to consider in order prepare to transition.
Who should attend the course?
new environmental managers and anyone who needs an introduction to how environmental management systems work. Our course is designed to help you make sense of why your system does what it does, and how it operates. You will gain a general environmental awareness and specific core system knowledge to help you in your management representative role;
any of your managers or colleagues who have responsibility for development, implementation, delivery and monitoring or reporting within your environmental management system. This course will assist with setting out their functions within the wider perspective of understanding environmental issues, and how the management system addresses them.
Your place, or mine?
We can come to your site and run the course there, or you can come and see us at our Clarity House training room in the North East. Whichever is easiest for you.
Cost
Attendance at Cedrec's Clarity House training room, Gateshead: £495 per person. If you would like to come along to our Gateshead office, feel free to get in touch to discuss your requirements.
Course delivered in-house at your organisation: call for pricing options. We're always happy to come and see you at your own site, so to organise a visit, give us a call on 0191 490 6700.
This presentation will be given at the following locations: