Cedrec events
Cedrec runs and appears at a number of events over the course of the year. Here's where you can take a look at our scheduled appearances.

Our monthly online demos are perfect if you've added extra users to your subscriptions, or just want to refresh your memory of our system.
Book now for our Online session on Jul 9, 2020.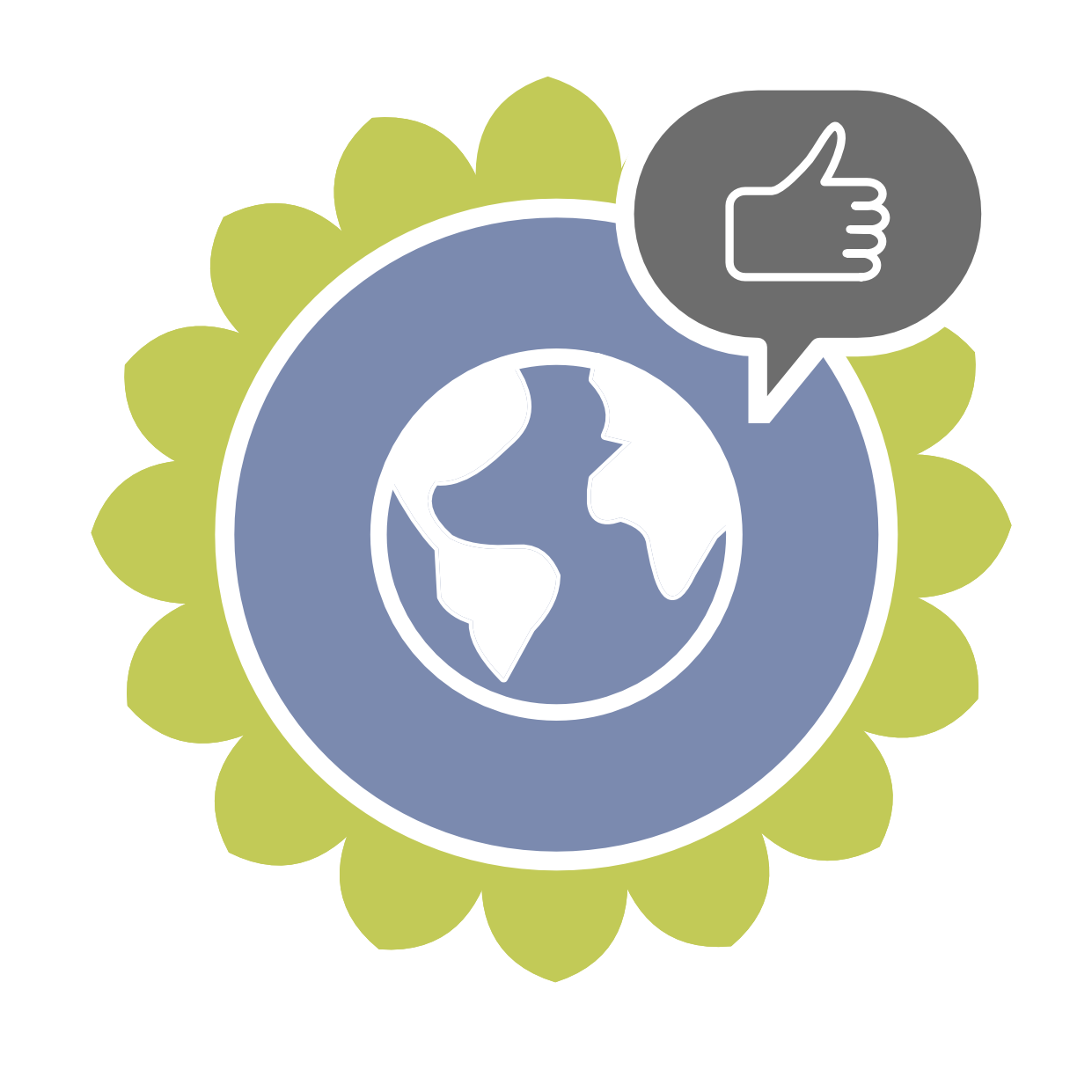 Are you a new environmental manager? Have you just been given responsibility for your company's management system?
Don't worry, our Environmental Manager Support course will prepare you for your role.

Are you new to the role of "safety manager"? Have you had extra responsibilities thrown your way, like a safety management system? Relax! Cedrec have the course for you!
This one day session will take you through key elements of OHSAS 18001, a run through of the legislation you need to worry about, and how organisations can use OHSAS 18001 to manage the safety risks and deliver improvements and well-being.
A review of ISO 45001 is included, to make sure you're ready to transition to the new standard.