Cedrec events
Cedrec runs and appears at a number of events over the course of the year. Here's where you can take a look at our scheduled appearances.
learning how to reduce their own personal impact on the environment and/or reduce the impact of their organisation.

This course will take you through the fundamental changes made in ISO 14001:2015, to make sure you know what is needed to transition effectively.

This course provides an introduction to climate change, carbon footprinting and energy management. Book in advance to save up to 20%.
Are you a new environmental manager? Have you just been given responsibility for your company's management system?
Don't worry, Cedrec's one day course will prepare you for your role.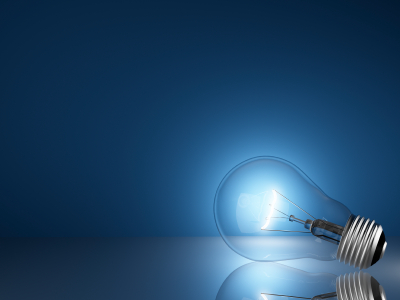 This introductory course is for anyone wishing to learn how to measure and reduce their own energy use or that of their organisation. The course is suitable for environmental mangers and facilities managers as well as general workforce awareness across all roles.