Cedrec events
Cedrec runs and appears at a number of events over the course of the year. Here's where you can take a look at our scheduled appearances.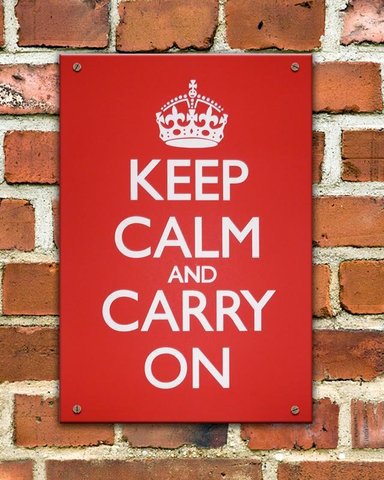 Did you manage to keep track of all legislation changes in 2016? Do you understand what a Brexit could mean for environmental regulation? Don't panic, Cedrec's here.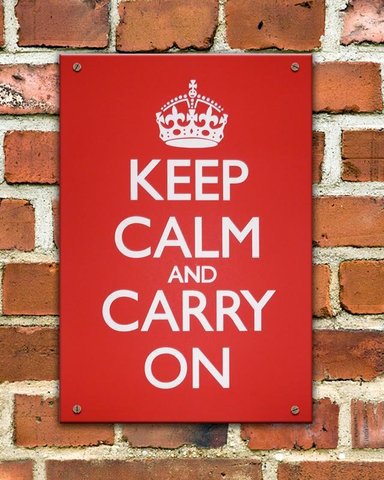 An informative, relaxed and plain English look back over everything important from 2016 and how a Brexit could affect safety professionals in the future.