National > Statutory Instruments (UK)
Health and Safety (Display Screen Equipment) Regulations SI 1992/2792
Also known as DSE Regulations
Applies to:
England
>
Scotland
>
Wales
Updated: 15 July 2007
These Regulations came into force on 1 January 1993 and apply to England, Scotland and Wales.
They implement the Display Screen Equipment Directive 90/270/EEC and impose specific duties on employers in addition to the general duties imposed by legislation such as the Health and Safety at Work etc Act 1974 and the Management of Health and Safety at Work Regulations SI 1999/3242.
Definitions
In the context of these Regulations:
"Display Screen Equipment" means any alphanumeric or graphic display screen, regardless of the display process involved.
"Use" means use for or in connection with work.
"User"...
Sorry, you'll have to log in to your Cedrec account or take a trial to see more.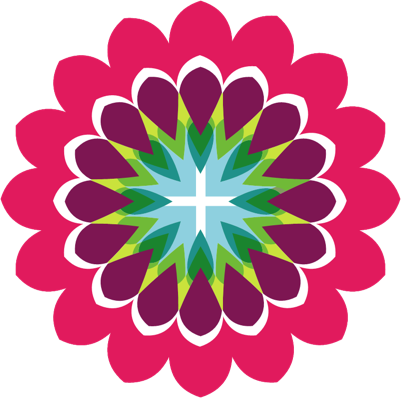 Safety Subscription ✔
For England, Scotland, Wales