National > Statutory Instruments (UK)
Electricity at Work Regulations SI 1989/635
Applies to:
England
>
Scotland
>
Wales
Updated: 10 April 2015
These Regulations came into force on 1 April 1990 and apply to England, Scotland and Wales.
These Regulations revoke earlier electricity regulations and provide a comprehensive framework for electricity safety in all workplaces.  Their aim is to prevent danger from electricity in all its forms and as such they impose a duty on employers, the self employed and employees to comply with these Regulations.
They are supplemented by detailed guidance (HSR25) which gives more detail on the application of these Regulations.
They are divided into four Parts:
Sorry, you'll have to log in to your Cedrec account or take a trial to see more.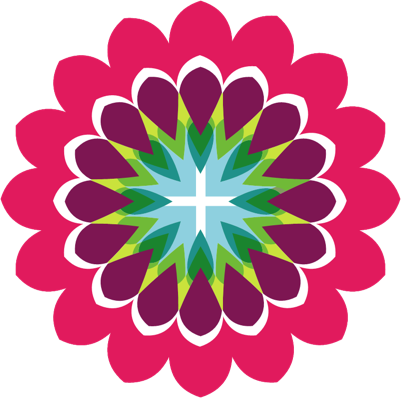 Safety Subscription ✔
For England, Scotland, Wales