National > Statutory Instruments (UK)
Health and Safety (First-Aid) Regulations SI 1981/917
Applies to:
England
>
Scotland
>
Wales
Updated: 19 October 2015
The aim of the Regulations is to ensure that first-aid equipment and facilities are provided at all workplaces.  Instead of laying down prescriptive rules they allow a flexible approach which reflects the individuality of different businesses.
Employers must provide equipment and facilities so that first-aid can be administered if employees become ill or are injured at work.
Although there is no definitive list of contents for a first-aid container, some further guidance is given on the minimum requirements.
Employers must provide suitable and sufficient people who have received adequate training to administer first-aid.
Employers must inform...
Sorry, you'll have to log in to your Cedrec account or take a trial to see more.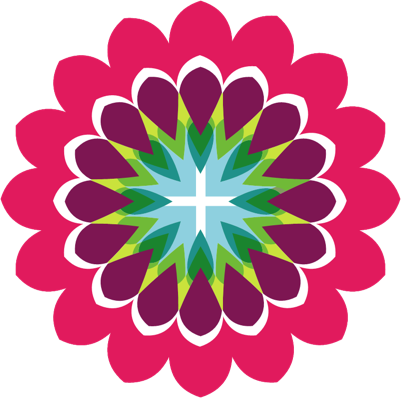 Safety Subscription ✔
For England, Scotland, Wales