National > Statutory Rules (NI)
Road Transport (Working Time) Regulations (Northern Ireland) SR 2005/241
Applies to:
Northern Ireland
Updated: 31 December 2020
These Regulations came into force on 16 June 2005 and apply to Northern Ireland only.
They implement the provisions of Directive 2002/15/EC, concerning the organisation of the working time of people performing mobile road transport activities.
Definitions
In the context of these Regulations:
"AETR" means the European agreement concerning the work of crews of vehicles engaged in international road transport of 1 July 1970.
"Night work" means any work performed during night time.
"Night time" means in respect of goods vehicles the period between midnight and 4 a.m. and in respect of passenger...
Sorry, you'll have to log in to your Cedrec account or take a trial to see more.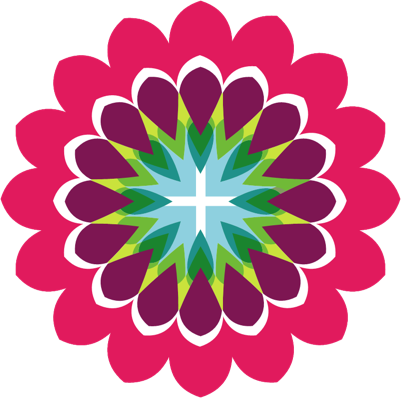 Safety Subscription ✔
For Northern Ireland