National > Statutory Rules (NI)
Work in Compressed Air Regulations (Northern Ireland) SR 2004/241
Applies to:
Northern Ireland
Updated: 11 August 2016
These Regulations came into force on 5 July 2004 and apply to Northern Ireland only.
They make provision for safe working in compressed air environments.
Definitions
In the context of these Regulations:
"Airlock" means an enclosed space capable of being pressurised and which is used for the compression or decompression of anyone or any material when they or the material is passing into or, as the case may be, out of a working chamber.
"Working chamber" means an enclosed space in which work is carried out and which is accessible only through an airlock.
Sorry, you'll have to log in to your Cedrec account or take a trial to see more.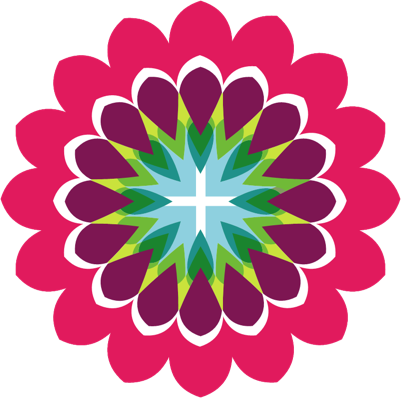 Safety Subscription ✔
For Northern Ireland