National > Statutory Rules (NI)
Work in Compressed Air Regulations (Northern Ireland) SR 2004/241
Applies to:
Northern Ireland
Updated: 11 August 2016
The aim of the Regulations is to make provision for safe working in compressed air environments, such as tunnelling construction projects.
A compressed air contractor must be appointed by the principal contractor in order to supervise or carry out any compressed air project.
Notification of any work with compressed air must be given to the Health and Safety Executive for Northern Ireland (HSE NI) at least 14 days before the work is to begin, and to any relevant hospital, ambulance or fire service, containing the required information.
The compressed air contractor must...
Sorry, you'll have to log in to your Cedrec account or take a trial to see more.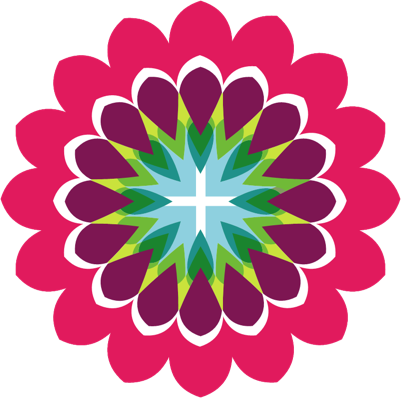 Safety Subscription ✔
For Northern Ireland