National > Statutory Rules (NI)
Dangerous Substances and Explosive Atmospheres Regulations (Northern Ireland) SR 2003/152
Also known as DSEAR Regulations
Applies to:
Northern Ireland
Updated: 10 July 2017
The main aim of the Regulations is to protect people who may be affected by dangerous substances which cause explosions, fires or other similar reactions. They do this by requiring risk assessments, steps to eliminate or reduce risks and the classification of areas into hazardous zones. They create different zones for explosive atmospheres and provide guidance as to which category of equipment as set out in the Equipment and Protective Systems Intended for Use in Potentially Explosive Atmospheres Regulations (Northern Ireland) SR 1996/247 should be used in each zone. They are commonly referred to as DSEAR.
An employer owes...
Sorry, you'll have to log in to your Cedrec account or take a trial to see more.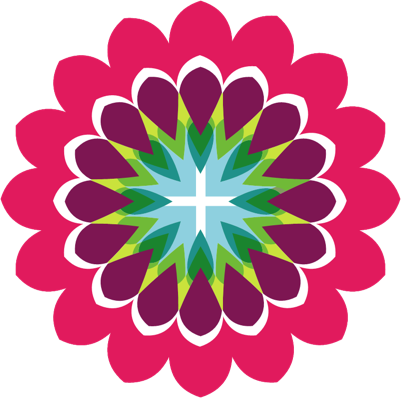 Safety Subscription ✔
For Northern Ireland