National > Statutory Rules (NI)
Manufacture and Storage of Explosives Regulations (Northern Ireland) SR 2006/425
Applies to:
Northern Ireland
Updated: 31 October 2011
These Regulations came into force on 1 December 2006 and apply to Northern Ireland only.
They make provision for licensing the manufacture and storage of explosives and for the registration of their storage.  As a result, they revoke and replace a large part of the Explosives Act 1875 and various pieces of legislation made under it, which provided the framework for the previous regulatory regime in relation to the manufacture and storage of explosives.
These are detailed provisions and are divided into the following Parts:
Sorry, you'll have to log in to your Cedrec account or take a trial to see more.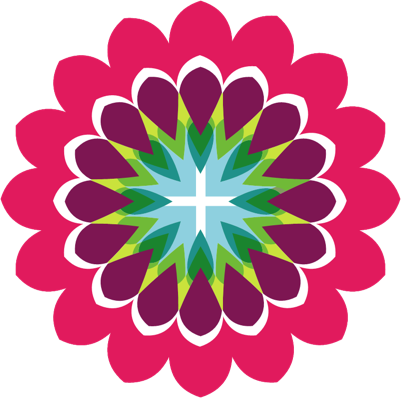 Safety Subscription ✔
For Northern Ireland