National > Statutory Rules (NI)
Manufacture and Storage of Explosives Regulations (Northern Ireland) SR 2006/425
Applies to:
Northern Ireland
Updated: 31 October 2011
The aim of the Regulations is to replace the existing regime for the manufacture and storage of explosives with a modern set of health and safety provisions.
Anyone who manufactures or stores explosives has a responsibility to take measures to prevent fire or explosion, and to limit its effects.
Where explosives are stored, there must be an adequate separation distance between the store and a building.
Anyone who wishes to manufacture or store explosives must have a licence which is granted by the Secretary of State.  Some exemptions to...
Sorry, you'll have to log in to your Cedrec account or take a trial to see more.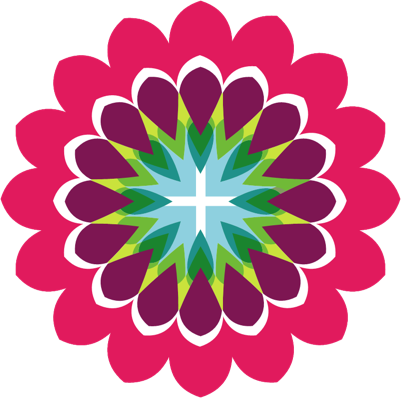 Safety Subscription ✔
For Northern Ireland