National > Northern Ireland Orders (NI)
Occupiers' Liability (Northern Ireland) Order SI 1987/1280
Applies to:
Northern Ireland
Updated: 12 July 2006
This Order came into force on 21 July 1987 and applies to Northern Ireland only.
It makes further provisions with respect to the civil liability under the law of Northern Ireland of an occupier of land, by replacing the rules of common law on their duty with regard to the safety of those who are on their land without permission.
In addition, the definition of the term "business liability" for the purposes of the Unfair Contract Terms Act 1977, is amended in order to enable the occupier of business premises, such as farmland, who allows visits for recreational or educational...
Sorry, you'll have to log in to your Cedrec account or take a trial to see more.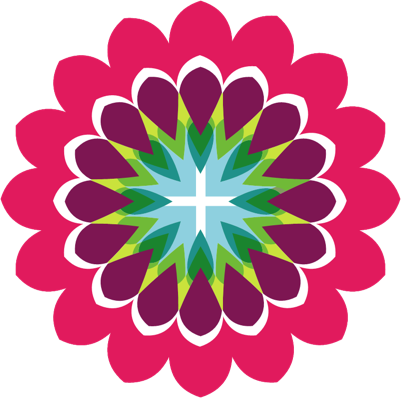 Safety Subscription ✔
For Northern Ireland