National > Statutory Rules (NI)
Railways (Safety Management) Regulations (Northern Ireland) SR 2006/237
Applies to:
Northern Ireland
Updated: 31 December 2020
These Regulations came into force on 30 June 2006 and apply to Northern Ireland only. 
They impose prohibitions and requirements in relation to safety on Northern Ireland railways and implement:
Directive 2001/14/EC, on the allocation of infrastructure capacity and the levying of charges for use of infrastructure and safety certification;
Directive 2004/49/EC, on safety on the Community's railways.
They are detailed provisions, and are divided into the following Parts:
Sorry, you'll have to log in to your Cedrec account or take a trial to see more.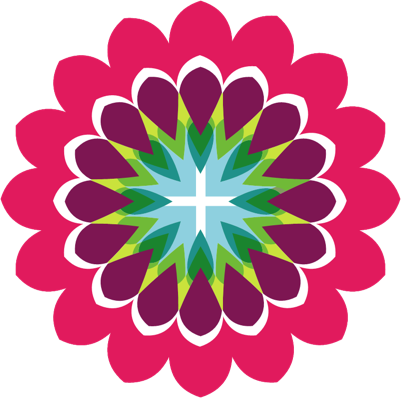 Safety Subscription ✔
For Northern Ireland