National > Northern Ireland Orders (NI)
Fire and Rescue Services (Northern Ireland) Order SI 2006/1254
Applies to:
Northern Ireland
Updated: 07 November 2011
This Order came fully into force on 15 November 2010 and applies to Northern Ireland only. 
It introduces various changes to the fire and rescue services and aims to reform fire safety legislation in line with increased emphasis on fire prevention. It broadly reflects the similar changes introduced in England, Scotland and Wales.
As a result, it revokes and replaces the Fire Services (Northern Ireland) Order SI 1984/1821, and implements:
Directive 89/391/EEC, on the minimum safety and health requirements for the workplace;
Directive 89/654/EEC, on the minimum health and safety requirements for the...
Sorry, you'll have to log in to your Cedrec account or take a trial to see more.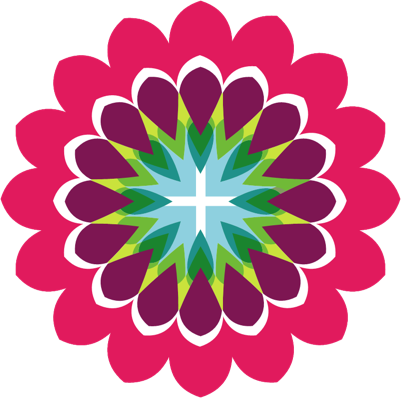 Safety Subscription ✔
For Northern Ireland