National > Northern Ireland Orders (NI)
Fire and Rescue Services (Northern Ireland) Order SI 2006/1254
Applies to:
Northern Ireland
Updated: 07 November 2011
The main aim of the Order is to modernise the fire and rescue service through legislation reform, in line with increased emphasis on fire prevention.
It is divided into Parts, the most relevant of which are outlined below.
Part 2 establishes the Northern Ireland Fire and Rescue Service Board and transfers all assets and functions to it from the Fire Authority for Northern Ireland.
It establishes their powers with regard to:
Sorry, you'll have to log in to your Cedrec account or take a trial to see more.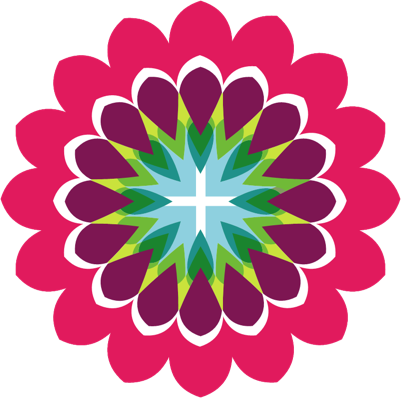 Safety Subscription ✔
For Northern Ireland