National > Statutory Rules (NI)
Diving at Work Regulations (Northern Ireland) SR 2005/45
Applies to:
Northern Ireland
Updated: 18 October 2005
These Regulations came into force on 4 April 2005 and apply to Northern Ireland only.
They provide detailed guidance about the planning, implementation and management of diving projects at work. 
All kinds of diving projects are covered by the Regulations however more detail about specific diving projects is given in the accompanying Approved Codes of Practice (ACOP) which were produced for the Diving at Work Regulations SI 1997/2776 that apply in Great Britain but have been approved for use in Northern Ireland by the Health and Safety Executive for Northern Ireland (HSE NI).
Definitions
In the context of these...
Sorry, you'll have to log in to your Cedrec account or take a trial to see more.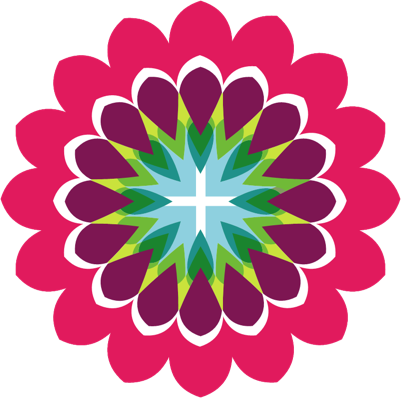 Safety Subscription ✔
For Northern Ireland