National > Statutory Rules (NI)
Diving at Work Regulations (Northern Ireland) SR 2005/45
Applies to:
Northern Ireland
Updated: 18 October 2005
The aim of the Regulations is to control diving projects at work. They cover a wide range of diving projects and lay down requirements for the planning, implementation and management of diving projects. They place responsibilities on diving contractors, supervisors and divers themselves.
There must be one person in control of every diving project who is called the diving contractor. They are responsible for the safe planning, management and conduct of the project. The Health and Safety Executive for Northern Ireland (HSE NI) must be supplied with specific information about the diving contractor.
Sorry, you'll have to log in to your Cedrec account or take a trial to see more.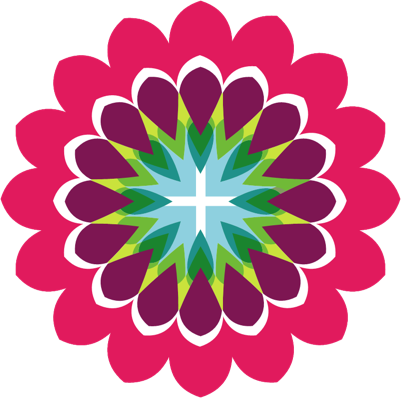 Safety Subscription ✔
For Northern Ireland