National > Statutory Instruments (UK)
Offshore Installations (Safety Representatives and Safety Committees) Regulations SI 1989/971
Applies to:
England
>
Northern Ireland
>
Scotland
>
Wales
Updated: 19 August 2015
These Regulations came into force on 18 September 1989 and apply to England, Scotland, Wales and Northern Ireland.
They deal with the appointment of safety representatives and safety committees, with regard to offshore installations, and identify their functions.
Safety representatives
The workforce can nominate and elect safety representatives, who can:
investigate potential hazards and dangerous occurrences at the workplace;
examine the causes of accidents at the workplace;
investigate complaints made by any employee;
make representations to the installation manager on general matters affecting health, safety or welfare in the workplace;
attend meetings of safety committees;
represent constituency members and...
Sorry, you'll have to log in to your Cedrec account or take a trial to see more.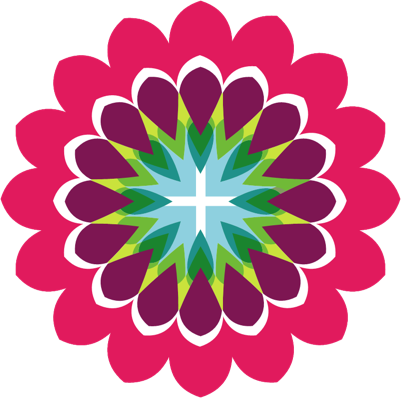 Safety Subscription ✔
For England, Scotland, Wales, Northern Ireland