National > Statutory Rules (NI)
Agriculture (Field Machinery) Regulations (Northern Ireland) SR 1985/11
Applies to:
Northern Ireland
Updated: 02 June 2006
These Regulations came into force on 1 March 1985 and apply to Northern Ireland only.
They make various provisions for those employers and employees working on field machinery, within the agricultural sector.
Definitions
In the context of these Regulations:
"Agriculture" means:
horticulture;
fruit growing;
seed growing;
dairy farming;
livestock breeding and keeping;
forestry;
the use of land as:

grazing land,
meadow land,
osier land,
market gardens and nursery grounds; and

the preparation of land for agricultural use.
"Field machinery" means any machine designed or adapted for use in agriculture, other than a machine for stationary...
Sorry, you'll have to log in to your Cedrec account or take a trial to see more.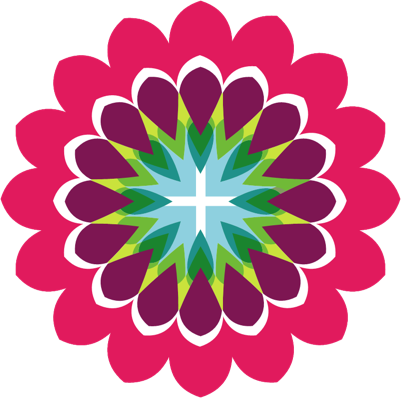 Safety Subscription ✔
For Northern Ireland