National > Statutory Rules (NI)
Management of Health and Safety at Work Regulations (Northern Ireland) SR 2000/388
Applies to:
Northern Ireland
Updated: 04 August 2015
The main aim of the Regulations is to prevent risks to the health and safety of those at work. They do this by requiring employers to carry out risk assessments and implement protective measures on the basis of specific overriding principles. Risk assessments must identify specific risks to young people and new and expectant mothers.
Employers must make a suitable and sufficient assessment of health and safety risks to employees and others who may be affected by their activities.
These assessments must be reviewed if there has been a significant change to the matters referred to. In...
Sorry, you'll have to log in to your Cedrec account or take a trial to see more.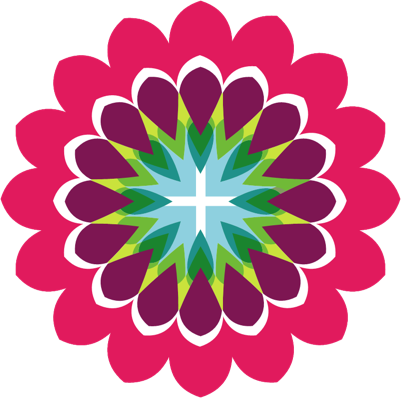 Safety Subscription ✔
For Northern Ireland