National > Statutory Rules (NI)
Safety Representatives and Safety Committees Regulations (Northern Ireland) SR 1979/437
Applies to:
Northern Ireland
Updated: 29 April 2020
These Regulations came into force on 1 February 1980 and apply to Northern Ireland only.
They deal with the appointment of safety representatives and safety committees, and identify their functions.
Body to be treated as a recognised trade union
With regard to the National Criminal Intelligence Service, the Police Association for Northern Ireland is regarded as a recognised trade union.
Appointment of safety representatives
A recognised trade union can appoint safety representatives amongst their employees.
Such representatives have the power to:
investigate potential hazards and dangerous occurrences at the workplace;
examine the causes of accidents at the workplace;
investigate...
Sorry, you'll have to log in to your Cedrec account or take a trial to see more.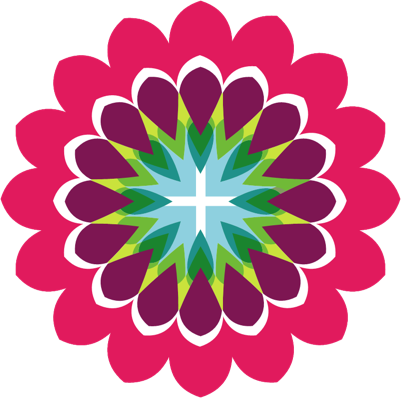 Safety Subscription ✔
For Northern Ireland