National > Acts (IRE)
Water Environment (Abstractions and Associated Impoundments) Act 2022
The Act provides for the regulation of water abstractions and their associated impoundments. Certain water abstractions will need to be licensed, whilst others may need to be registered.

Part 1 of the Act provides information on the application of the Act and supplemental provisions relating to abstractions and associated impoundments.
Part 3 of the Act outlines exemptions for certain abstractions.
Part 4 of the Act contains details on the register of abstractions. It sets out that:
Sorry, you'll have to log in to your Cedrec account or take a trial to see more.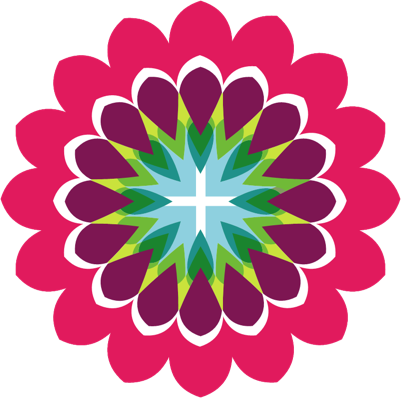 Environment Subscription ✔
For Ireland