Guidance > UK Government (UK)
Environmental Improvement Plan 2023
First revision of the 25 Year Environment Plan
In Favourites:

This document is the first revision of the targets set out in the 25 Year Environment Plan, published in 2018.
The Environment Act 2021 states that Environmental Improvement Plans (EIPs) must be drawn every five years to ensure that the targets are viable and that necessary changes are applied to ensure the appropriate delivery of the 25 Year Environment Plan.
This EIP's main target is to improve biodiversity through the provision of financing of projects that help plants and wildlife thrive, including the establishment of marine protected areas and tree planting. In addition, this plan states that...
Sorry, you'll have to log in to your Cedrec account or take a trial to see more.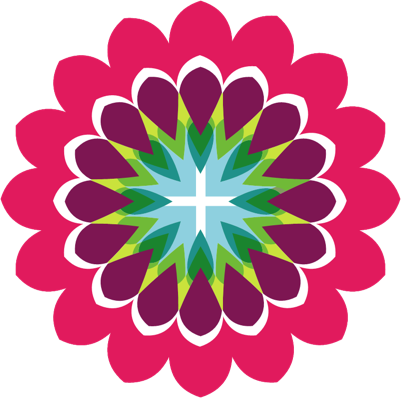 Environment Subscription ✔
For England