National > Statutory Instruments (UK)
Product Safety and Metrology (Amendment and Transitional Provisions) Regulations SI 2022/1393
Applies to:
England
>
Scotland
>
Wales
Updated: 20 January 2023
These Regulations came into force on 31 December 2022 and apply to England, Wales and Scotland.
They make amendments to numerous pieces of legislation relating to product safety and metrology in order to extend transitional provisions for product marking.
Legislative background
Following Brexit, the Government allowed the continuation of EU requirements relating to product marking, i.e. the CE mark. This allowed any product to be placed on the market in Great Britain which bore the CE mark until 31 December 2022. After that date, all products placed on the GB market would have to display the new UKCA mark instead.
...
Sorry, you'll have to log in to your Cedrec account or take a trial to see more.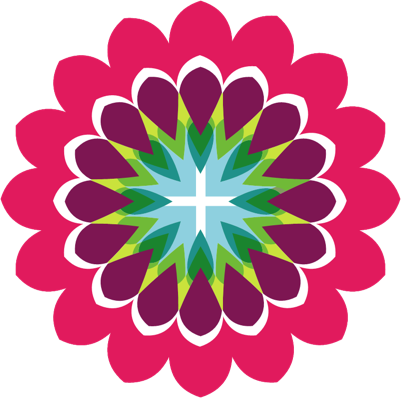 Safety Subscription ✔
For England, Scotland, Wales