Drafts and Consultations > Draft Legislation
Water Environment (Abstractions and Associated Impoundments) Bill 2022
In Favourites:

Updated: 22 November 2022
This Bill provides for the regulation of water abstractions and their associated impoundments.
It further implements Directive 2000/60/EC, which establishes a framework for Community action in the field of water policy, and Directive 2011/92/EU, on the assessment of the effects of certain public and private projects on the environment.
This Bill makes proposals for:
Sorry, you'll have to log in to your Cedrec account or take a trial to see more.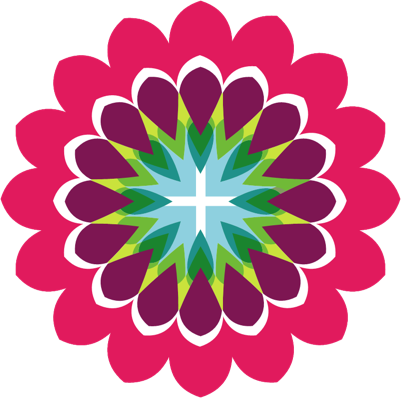 Environment Subscription ✔
For Ireland