National > Statutory Instruments (IRE)
European Union (Energy Efficiency Obligation Scheme) Regulations SI 522/2022
Updated: 23 November 2022
These Regulations come fully into operation on 1 January 2023 and apply to Ireland only.
They implement Directive 2012/27/EU, on energy efficiency, by establishing a new energy efficiency obligation scheme (EEOS) from the year 2023 for the achievement of energy savings required under that Directive.
They largely revoke and replace the European Union (Energy Efficiency Obligation Scheme) Regulations SI 131/2014, which established the previous Energy Efficiency Obligation Scheme.
The EEOS, established under these Regulations, places obligations and targets on certain energy companies, referred to as obligated parties, which can be met by those parties achieving the...
Sorry, you'll have to log in to your Cedrec account or take a trial to see more.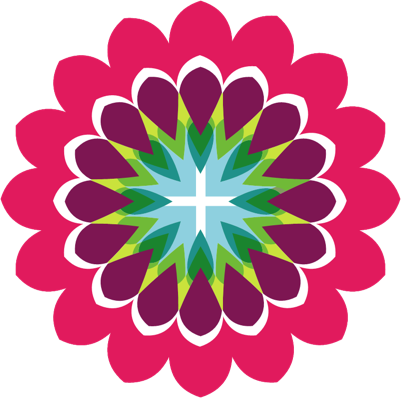 Environment Subscription ✔
For Ireland